Helping Women Overcome Health Challenges with Convenient Virtual Visits and Gynecological Care
Virtual Gyn provides quality gynecologic services in the privacy of your own home. Whether you need treatment of vaginal discomfort, menstrual cycle control when you are on vacation or a second opinion prior to major surgery, we provide confidential, personalized care at a time that is convenient for you.
Are you concerned about your partner or family member having access to insurance statements which expose some of your most intimate predicaments?
Do you find value in discussing all available treatment options for your GYN concerns with an experienced gynecologist who is not pressed for time?
Are you frustrated with missing work or sitting in a crowded waiting room to seek care for your feminine needs?
If you answered yes to any of these questions,
click here to schedule your appointment today.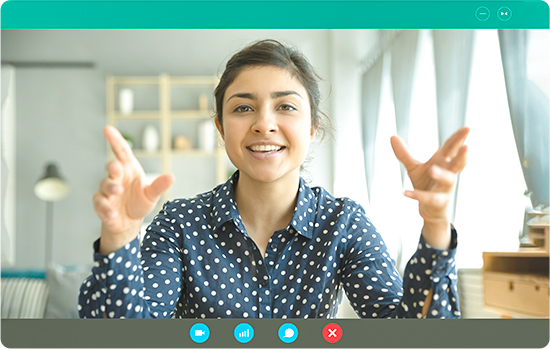 Helping Women Overcome Health Challenges with Convenient Virtual Visits and Gynecological Care
While telemedicine has made primary care available remotely, it rarely focuses on women specific health concerns. Most available brick-and-mortar OB-GYNs rarely have extended hours for patients. Urgent care centers don't have OB-GYNs.
We manage common gynecologic issues which usually results in a quick resolution. ($147)
We provide second opinion consultations which include a review of medical records (if provided), detailed discussion of medical history, comprehensive assessment and written recommendations. ($500)
We do not accept insurance. However, we do accept HSA cards for most major carriers. A copy of the super bill is available upon request.
Currently, we are servicing patients in North Carolina and South Carolina. The site will be updated as additional states are added.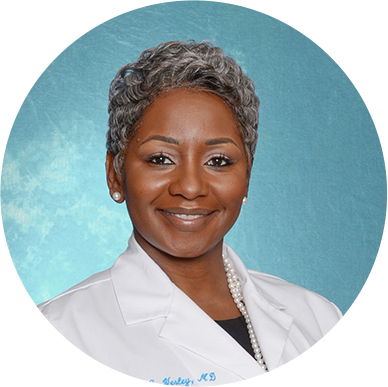 Cynthia M. Wesley,
MD, FACOG
Dr. Cyn is a board certified OBGYN and a fellow of the American College of Obstetrics and Gynecology with over 16 years of experience. She has excelled as a national speaker, owner of a women's clinic, OBGYN department chair and as previous medical director for the OB hospitalist program at Atrium Health University. She is a passionate advocate for women's health in both her professional and personal life.

SUBSCRIBE TO OUR NEWSLETTER